MyIX & MyNOG Conference 2017
26 October 2017
Auditorium, Connexion@Nexus Bangsar South

Conference Fees
Event
Early Bird
(Before 1st Sept)

Normal
MyIX & MuNOG Conference
RM80
RM100
Attend MyIX & MyNOG Conference 2017 and network with the communities.
Training/Workshop
Workshop
Early Bird
(Before 2 Oct 2017)

Normal
Introduction to MPLS
MYR 630 / AUD 192
APNIC membersMYR 950 / AUD 288
non-members
MYR 790 / AUD 240
APNIC membersMYR 1180 / AUD 360
non-members
Speakers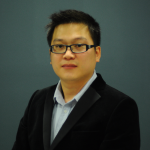 How Data Center Traffic is Changing Your Network
Lim Kok Chen | Sales Engineer | Coriant
It is no secret that increasing bandwidth demands and the rise of the data center are having profound impacts on optical networking. Taking a cue from the separation of hardware, operating systems, and applications software in IT, and more recently the separation of compute, storage, and networking in data centers, the trend toward disaggregation and openness is starting to impact the broader communications equipment market. This impact is already being felt with the shift to SDN, disaggregating the control plane from the forwarding plane, and the shift to NFV, disaggregating network hardware from software functions. In terms of WDM transport, disaggregation is coming in the form of open line systems. In this session, let's discuss how data center traffic is changing your network.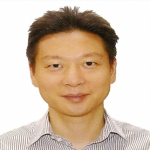 Scaling Datacenter Bandwidth with 400G and 800G Ethernet
YJ Huang | System Engineering | Arista Networks
Based on the research by Dell'Oro, the server shipment by Cloud and SP will exceed enterprise for the first time in 2017. Worldwide cloud data centers are poised to achieve explosive growth as cloud 2.0 mega data centers replace enterprise web server farms. The size of data and the bandwidth requirement are growing at exponential pace driven by Serverless Compute, Machine Learning (ML) and Artificial Intelligence (AI). Both Service providers and new Cloud operators are racing to adopt the latest technology to keep up with the bandwidth demand for their business growth.
25G/50G/100G are the current most economic way to scale Cloud DC connectivity in terms of per Gbps bandwidth. With the Cloud DC network bandwidth requirement doubling every two years, SPs and Cloud Titans will need 400GE/800GE to help them scale the cloud DC to be competitive before 2019. In this session, we will discuss the Cloud DC trend, new 400GE/800GE technology and the different solutions.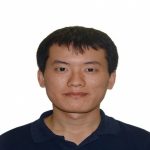 Cloud Traffic Engineer, from Google Espresso Project
Shaowen Ma | Product Director, APAC | Juniper Networks
In this session, we will introduce Google's recently Espresso SDN Peering solution.
and talk about the technology behind Google Espresso SDN Controller, which leverage Egress Peering Engineer technology:
* Global Network View for BGP Traffic Engineering optimization
* Cheaper Peering solution by extend Hollow/Lean Core Solution to ASBR router.
* Discuss use case for CDN/SP/OTT etc.
* SDN controller system close the loop from automation/telemtry and AI.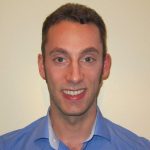 Being Open: How Facebook Got Its Edge
Matt Jensen | Interconnection Manager | Facebook
A journey of how the Facebook network arrived at its current scale, and the culture driving how we got there.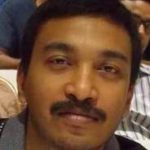 Blockchain – The future of Internet
Muhammad Moinur Rahman | Head of Technology | DZCRD Networks Ltd.
Blockchain is a cutting edge technology to store data publicly in trustless system. This paper describes about how this technology can be used to give a new look to the Internet.
MyIX & MyNOG Conference 2017 Programme
Time Slot
Topic
08:00 – 9:15
Registration & Coffee Break
09:15 – 9:30
Welcome Message by MyIX & MyNOG Conference
09:30 – 9:40
MyIX Updates
Raja Mohan, MyIX
09:40 – 10:00
APNIC Update
Brenda Buwu, APNIC
10:00 – 10:30
Your Topic
Your Name, Your Title, Your Company
10:30 – 11:00
Your Topic
Your Name, Your Title, Your Company
11:00 – 11:10
Peering Forum
11:10 – 11:30
Coffee Break
11:30 – 12:00
Your Topic
Your Name, Your Title, Your Company
12:00 – 12:30
Your Topic
Your Name, Your Title, Your Company
12:30 – 12:40
Peering Forum
12:30 – 14:00
Lucky Draw & Lunch Break
14:00 – 14:30
Your Topic
Your Name, Your Title, Your Company
14:30 – 15:00
Your Topic
Your Name, Your Title, Your Company
15:00 – 15:30
Your Topic
Your Name, Your Title, Your Company
15:30 – 15:40
Peering Forum
15:40 – 16:00
Tea Break
16:00 – 16:30
Your Topic
Your Name, Your Title, Your Company
16:30 – 17:00
Your Topic
Your Name, Your Title, Your Company
17:00 – 17:30
Your Topic
Your Name, Your Title, Your Company
17:30 – 18:00
Closing Remark and Lucky Draw
18:00 – 20:00
Social Event
DIAMOND SPONSOR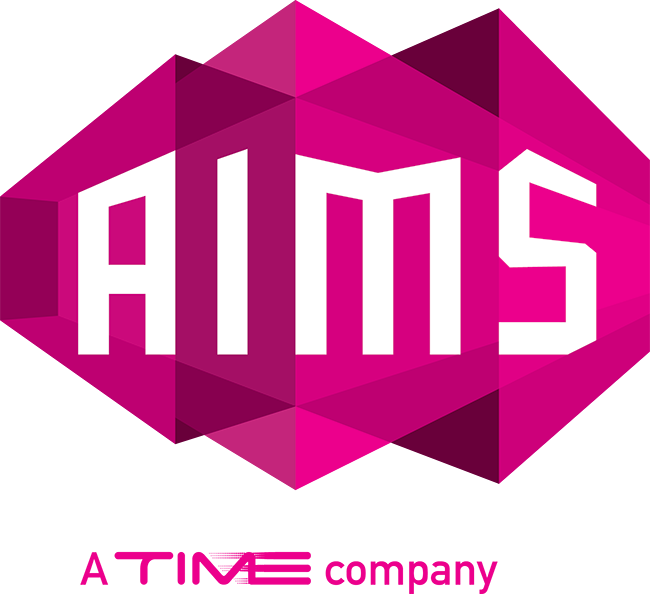 PLATINUM SPONSORS
INTERNET CONNECTIVITY SPONSOR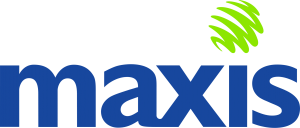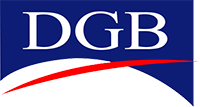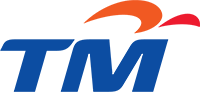 SILVER SPONSOR
BRONZE SPONSOR

CONFERENCE VENUE
Auditorium, Connexion@Nexus Bangsar South